Recent Accolades
FEASTIVAL and the Africare Annual Gala make BizBash's Top 100 Events in the United States 2013!
Expert Events is proud to announce that the FEASTIVAL and Africare Annual Gala both made the top 100 U.S. events! FEASTIVAL was #8 in the Food & Restaurant Industry Event category and the Africare Annual Gala was #8 in the Political & Press Event category. We are excited to continue to work on each of these annual events and to promote our clients' missions in creative and engaging ways.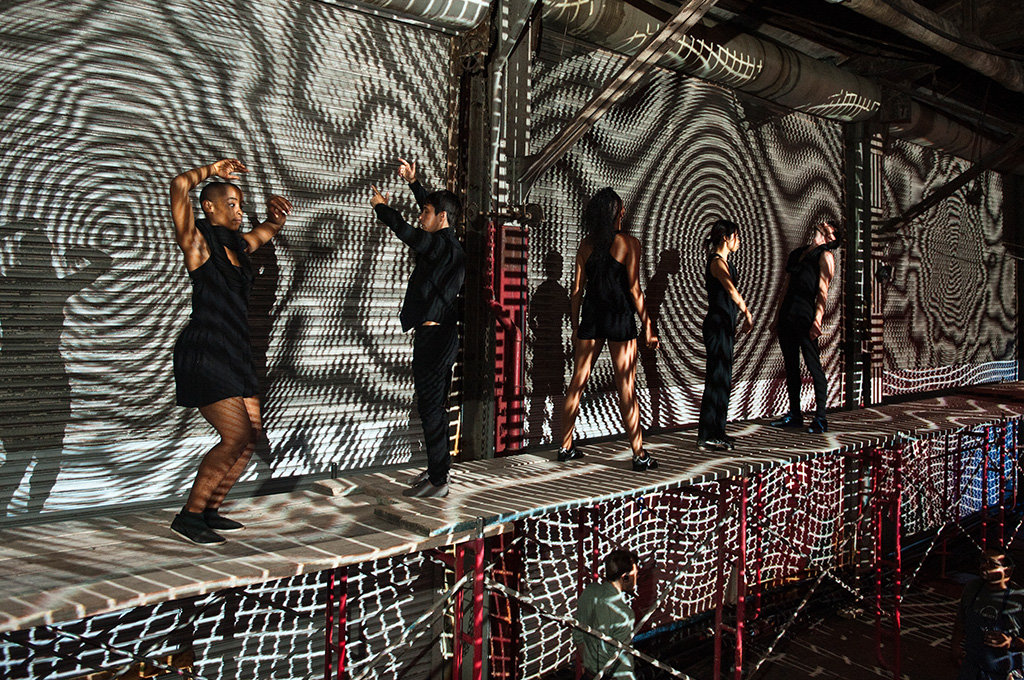 See what our clients are saying about their experience with us.